How could I forget?
The first day of October was the
5th Blogiversary for That Old House.
I didn't send flowers, didn't send a card,
didn't even mention this event in my post that day.
In fact, I didn't even write a post that day.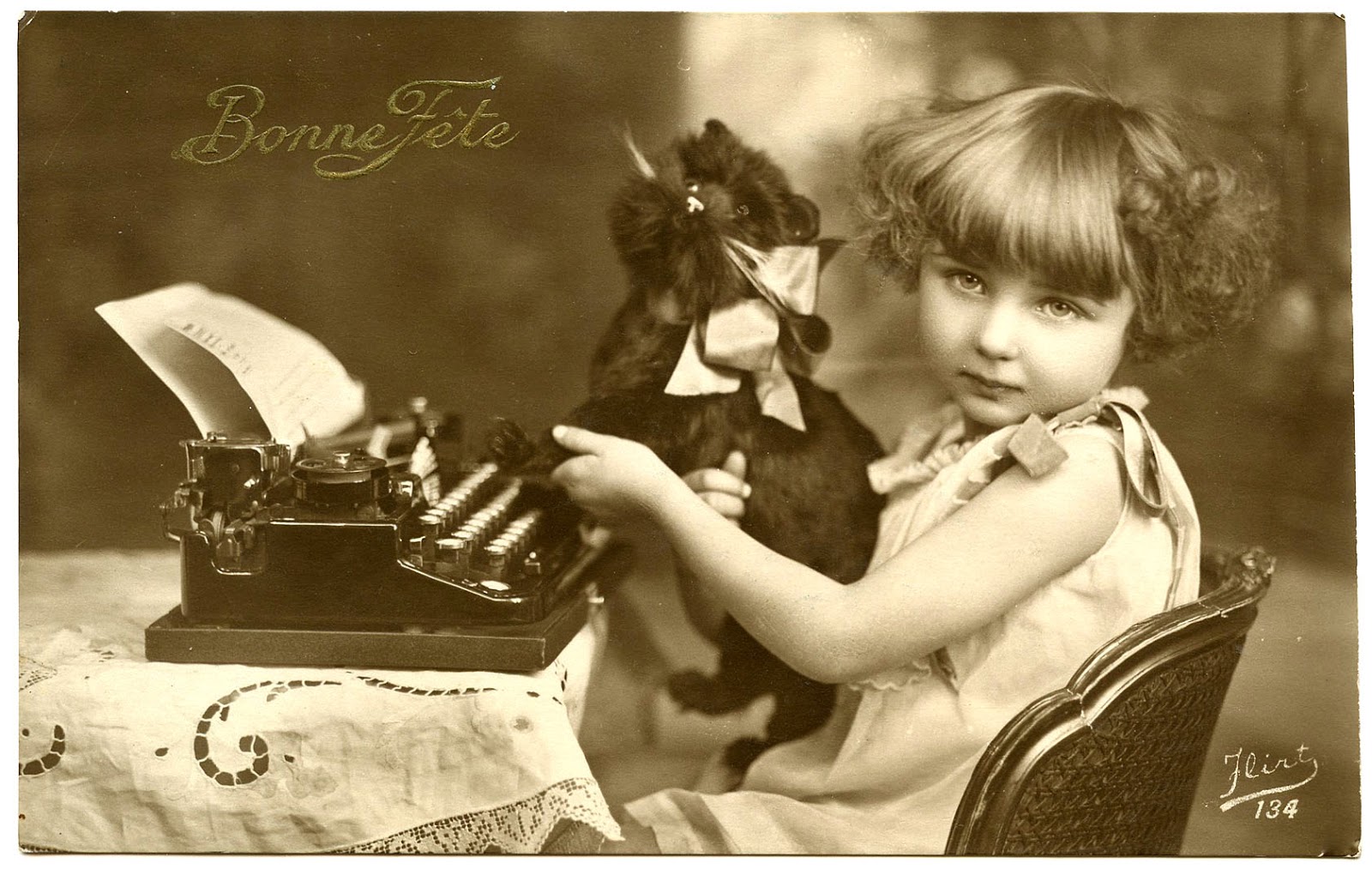 Not me, not writing a post, and not my cat. Or whatever animal that is, stuffed or alive.
But I think I have that same small table topper in my stash of old linens.

Ooops.
Dear old house, dear old blog -- I apologize.
Pretty fuzzy in the brain department.
Foggy.
Just like you were, this past Sunday morning.
But I so clearly remember that very first blog post, with one picture
filched from the real estate listing for this house, and not
a blessed clue as to what I was doing.
On the 2nd TOH Blogiversary, I wrote one of my favorite posts,
about what blogging means to me and, I think, to many others.
************************************
Today I tootled off to a magical place called
Bergen County,
where lovely people often sell lovely pieces of furniture
for lovely (if by lovely we mean cheap) prices.
I bought a small chest of drawers, very French, and
I think quite old. It has lead a colorful life, as some
bits and bobs of its thick veneer have taken permanent leave,
but it is still gorgeous. Original brasses, too!
However, it's out in my car and it's too dark out now to get a picture.
Tomorrow. Promise. You will either think I'm brilliant, or a total boobie, for buying it.
Then, after kidnapping my sister for lunch at a cute little bistro
in Ho-Ho-Kus (and don't you just love that name?),
I went on to yet another town to take a gander at these:
I think it's time I grew up and got real,
grown-up chairs for the lovely table in our dining room.
Since we already have 5 good Queen Anne chairs,
I was hoping these six would give us almost enough, in a similar wood.
Turns out the set was in kind of a sketchy neighborhood.
I'll go back on Saturday, with Howard.
For once, I'm being cautious.
And now, my friends, adieu.
Guess what? It's fewer than 50 days until Thanksgiving.
I think I need to start a T.B.D.B.T. List, posthaste. Eeek! --Cass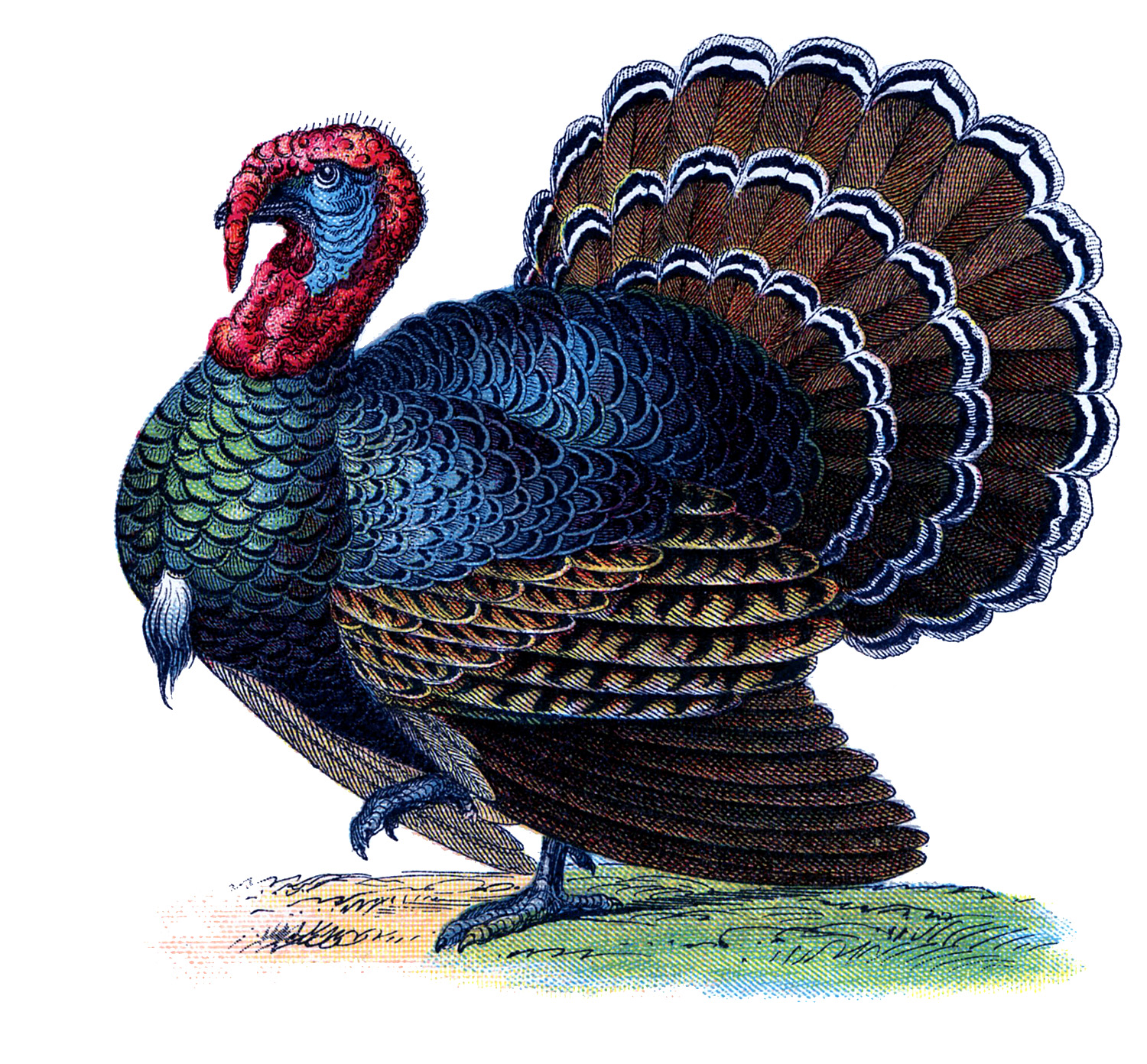 Link Party!
It's Outdoor Wednesday at A Southern Daydreamer.